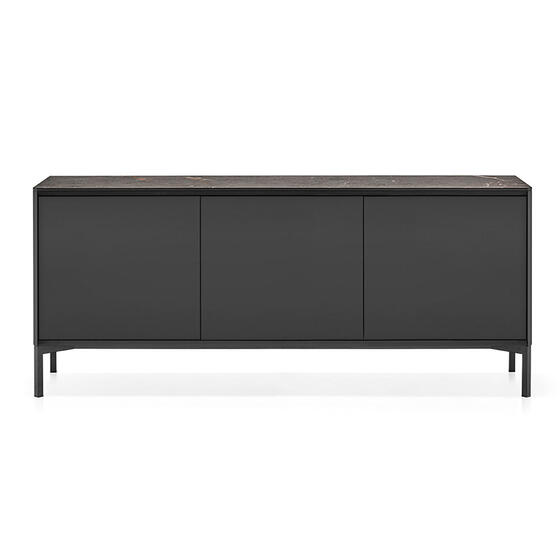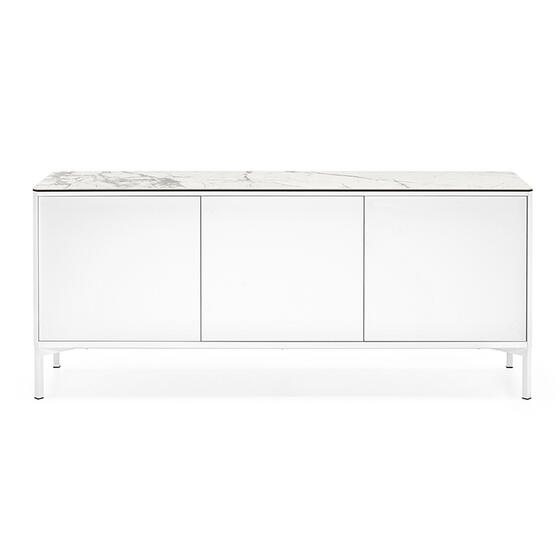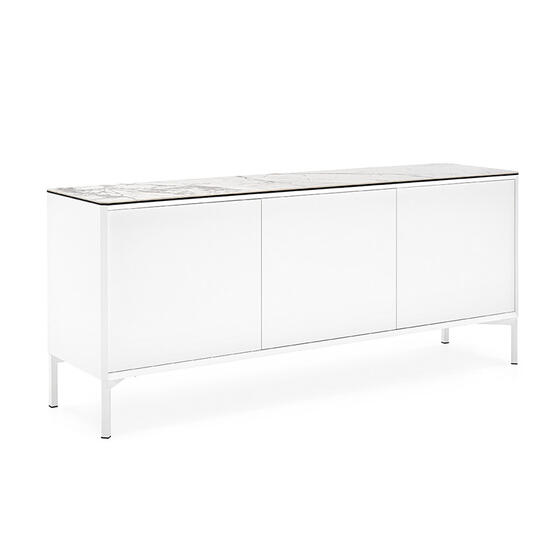 CS6075-1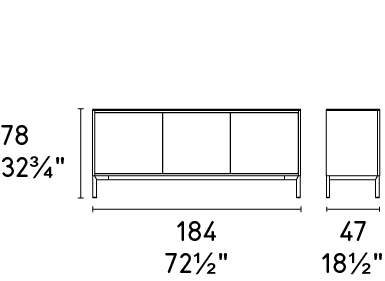 dimensions
W 72½ x D 18⅝ x H 30¾ in.
York furniture is born from the creative concept of playing with panel thickness, transforming a solid sideboard into a lightweight and stylish object. This versatile family of furniture is designed for both living and sleeping areas, showcasing distinctive features like inclined edges and square-section front feet, rotated by 45 degrees, which seamlessly connect with the perimeter of the case.
York is further enhanced by its ceramic top, ensuring exceptional durability, ease of cleaning, and superior hygiene, making it the ideal choice for your home.