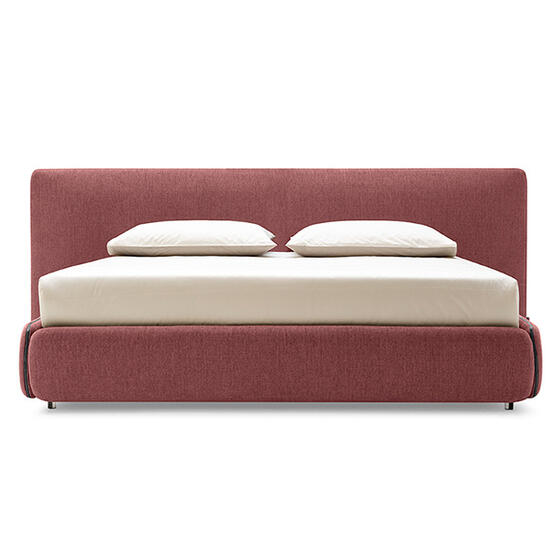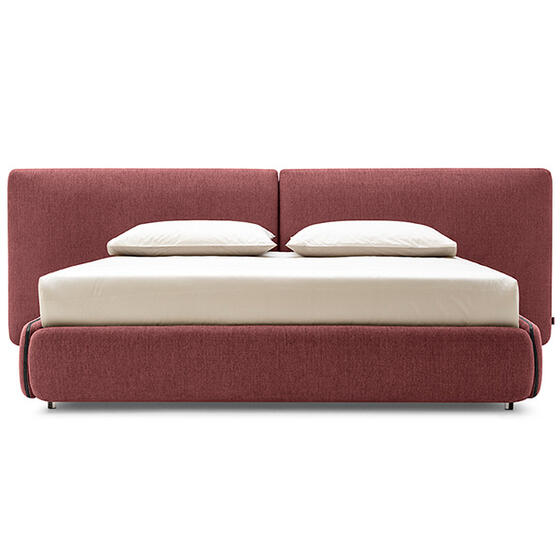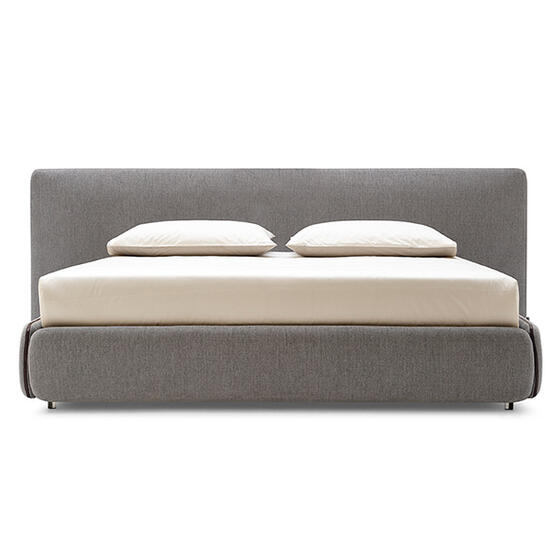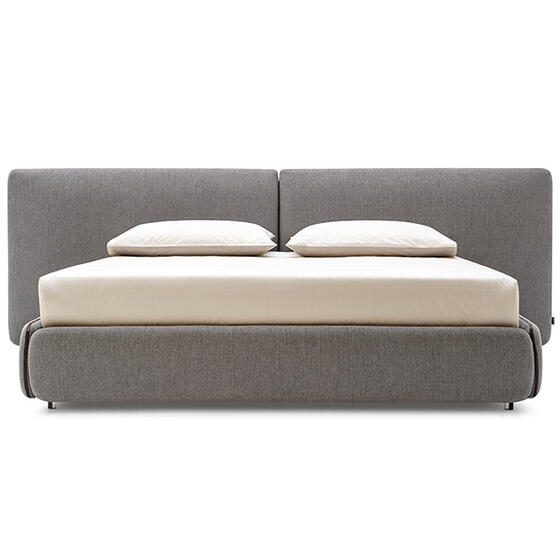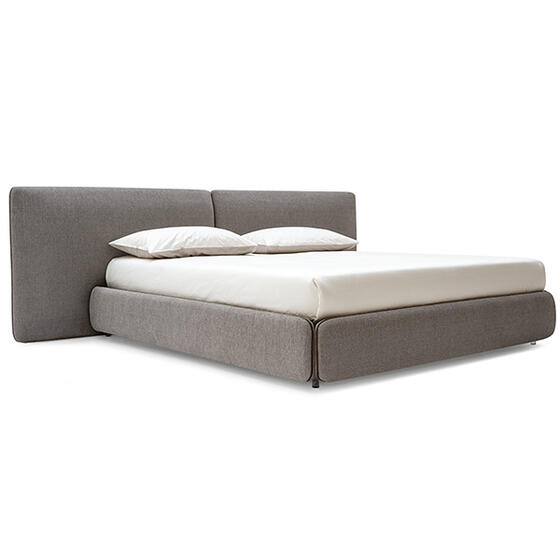 CS6091

Zip is a versatile, unisex and laid-back bed whose sleek design hinges on a common household object - a zip. The Zip is a decorative and functional feature for wrapping the padded panels and transforming simple accessories into a product which can be put together to suit your requirements. Available with a plexiglass foot. The Zip bed is available with a fixed bed frame and can be upholstered in fabric with a matching or contrasting beige, brown, light-grey or dark-grey zip.
NOTES
Mattress, pillows and bedding not included.
Headboard and bed-frame with fully removable covers, and back fully finished in the fabric version.
Headboard with non-removable covers and bed-frame with removable covers, and back fully finished in the Bedford version.
Choice of a single headboard or extra-large split headboard.
Contrasting zip detail in a choice of 4 colours.
Wooden slat system included.
Extra charge for split wooden slat systems.
Not available in Clima upholstery.
Made to Order
available in fabrics from our Bed Upholstery program
choose your configuration and covering and send us your request for pricing
Made to Order items require additional lead-time for production