Clearance: Dining
We have a great selection of well priced floor models and clearance items looking for a home. Visit us today and discover more.

 

All clearance items are final sale, and sold in "as-is" condition. This is not a public offering, all prices and sizes are subject to be confirmed at the store. Please visit us for more information.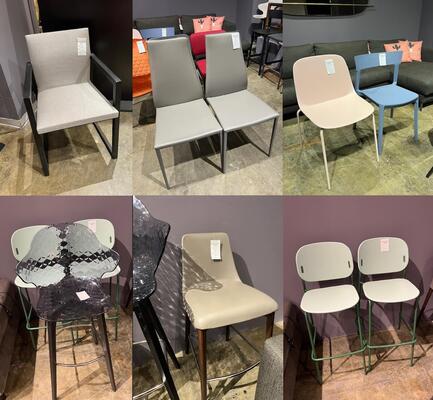 Deals on single chairs and stools up to 90% off
Do you need a single desk chair fast?
Having a last minute dinner guest?
Stop in and take a chair home with you today! 
$0.00 .ea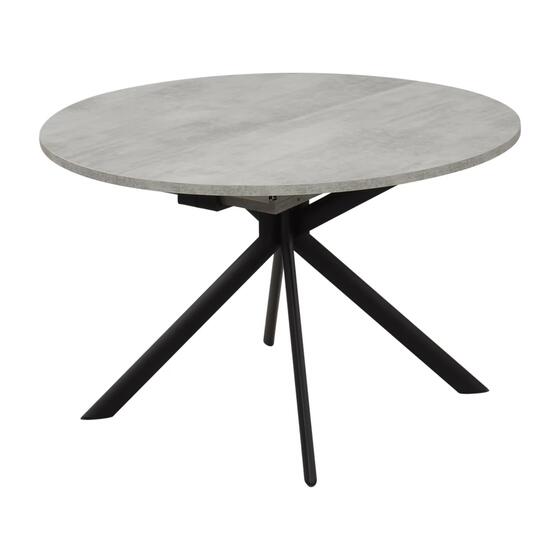 dining - giove extending round table
SOHO OUTLET 
W 47" round, extends to 65"
Matt Black Legs, P18W Beton Grey
AS/IS please email soho@calligarisnyc.com or stop in for exact details! 
$2213.00 .ea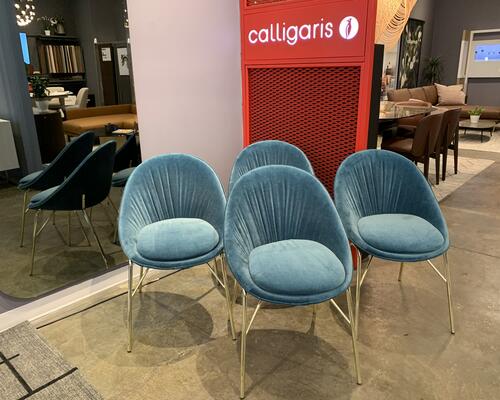 dining - Set of 4 Lily chair 75% off
SOHO OUTLET FLOOR MODEL
Mogul Custom Aquamarine Covering with Polished Brass Legs SET OF 4
LILLY features enveloping, flowing and soft lines giving it a feeling of softness and elegance. The thin metal frame maximizes the chairs elegance, which features a rich and soft padding.
Price listed is for SET of 4 chairs!
$5628.00 .ea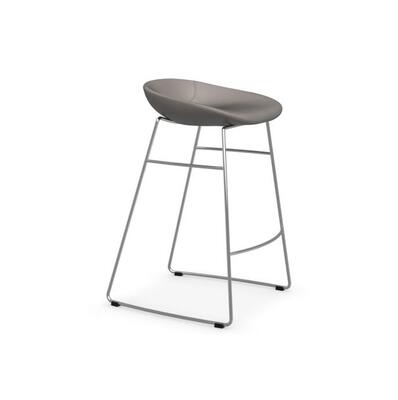 dining - stool set of 2, 4 or 6 palm
OUTLET CLEARANCE
Counter Height W 19 x D 20⅛ x H 29¼ x HS 26½ in.
Priced as set of 2 stools (6 available) 
Custom Clay Brown Fabric, Chrome Legs
$1254.00 .ea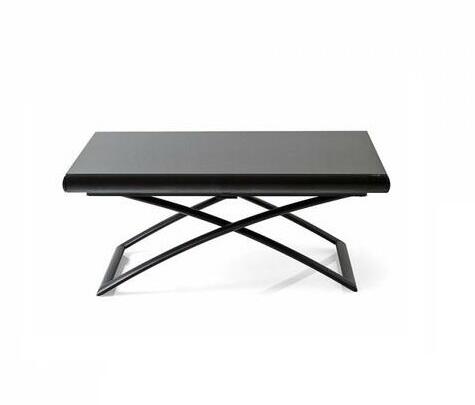 living - Coffee to Dining Dakota 90% off
SOHO OUTLET FLOOR MODEL
W 41¾'' (73½'') x D 28¼'' x H 29⅝'' (13⅞'') (26'')
DAKOTA is a versatile height adjustable coffee table which becomes a dining table in just a few seconds:
just press the button on the metal underframe to adjust it to one of the 7 heights available (from 14" to 30").
Stop in to our soho showroom to see exact table! 
$2904.00 .ea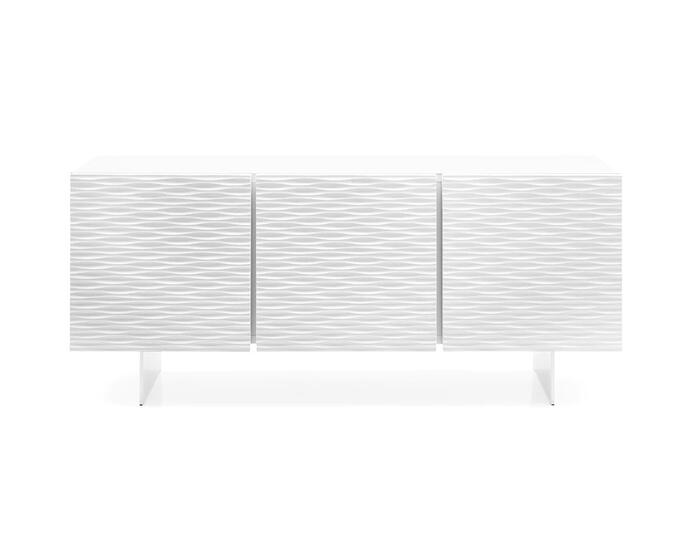 living- sideboard opera 30% off
Chelsea Floor Model
W 72¾ x D 20½ x H 31½ in.
Defined by its three dimensional doors and a distinctive metal or clear sheet-glass base the OPERA 3-compartment buffet has a light, almost suspended feel. Make a statement with this unique cabinet in your dining or living room!
$4827.00 .ea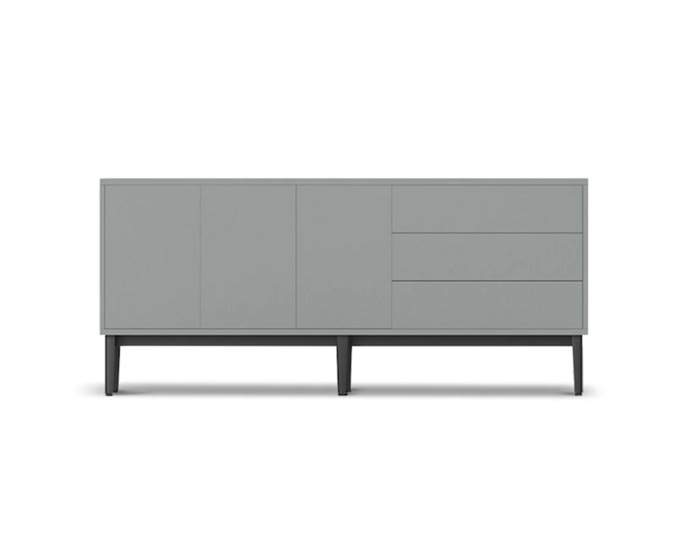 living- sideboard pixel 30% off
Chelsea Floor Model 
L 80" x H 35" x D 18"
Minimal and streamlined, the Pixel Cabinet provides thoughtful organization for the entire home. Available in modern, uplifting range of matte lacquer options.
$3600.00 .ea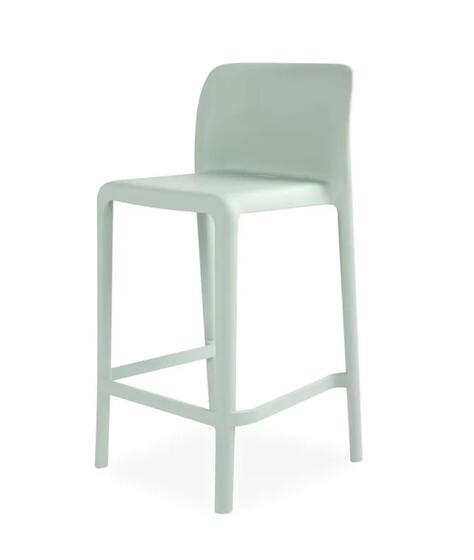 outdoor - Bayo Bar Stool set of 2
Bar Stool, Bar Height 
Thyme Green Plastic
Rated for outdoor use, Stackable up to 4
Set of 2, priced as set. 
$600.00 .ea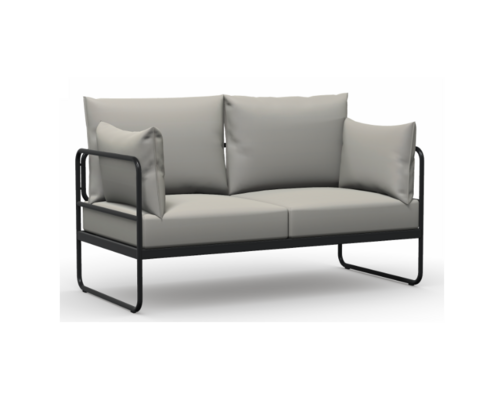 outdoor - easy outdoor sofa
SHOWN IN Chelsea
Outdoor Sofa, 57.5" L
Black Metal Frame, Sand Fabric 
Rated for outdoor use
$4454.00 .ea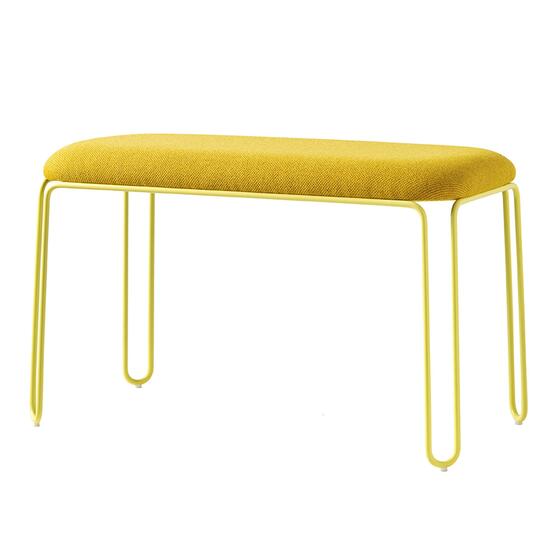 playing - bench lemon yellow
SOHO Floor Model
Stulle Fabric Bench, 32" L 
Lemon Yellow Metal, Cros Lemon Yellow Fabric 
$672.00 .ea