clearance: sleeping
We have a great selection of well priced floor models and clearance items looking for a home. Visit us today and discover more.

 

All clearance items are final sale, and sold in "as-is" condition. This is not a public offering, all prices and sizes are subject to be confirmed at the store. Please visit us for more information.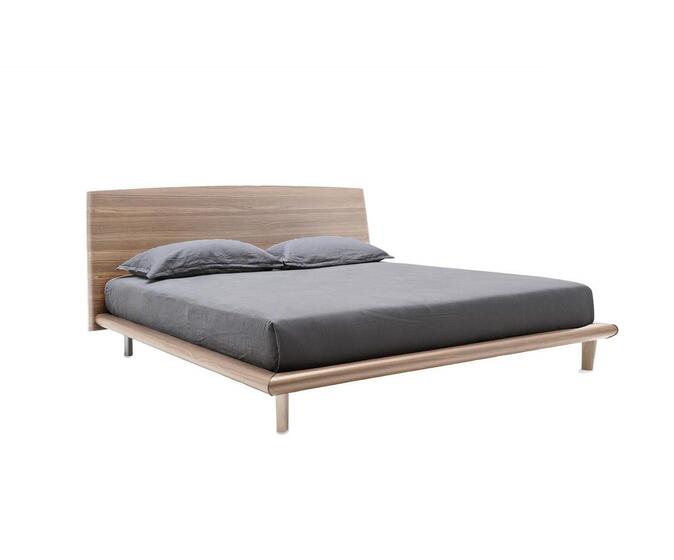 sleeping - dixie Queen Bed
SOHO OUTLET FLOOR MODEL
Dixie Queen size bed
Natural Frame with natural front legs 
The Dixie bed is a perfect fit for a modern-looking bedroom yet retains all the warmth of wood.
$2880.00 .ea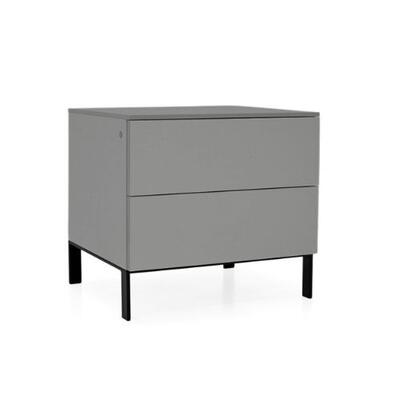 sleeping - universal taupe nightstand
SOHO floor model
Universal, 24" Wide, Taupe Drawers, Bronze Ceramic Top 
The UNIVERSAL system is also available as a collection of drawer units for the bedroom.
$1926.00 .ea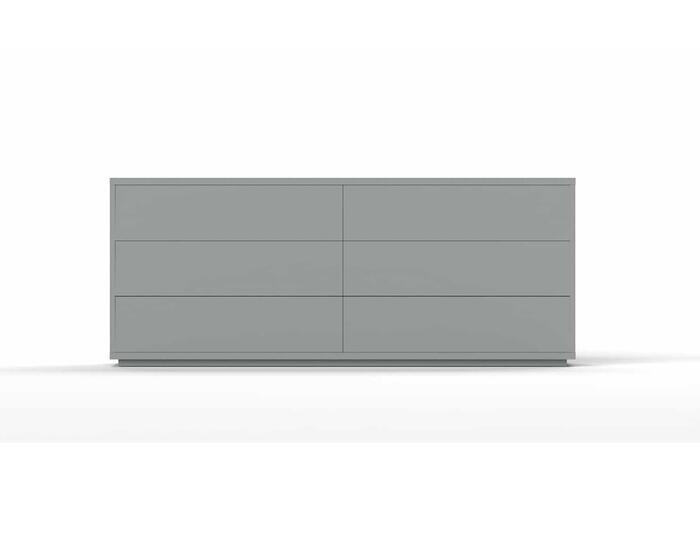 Chelsea Floor Model 
L 64" x H 26" x D 18"
Minimal and streamlined, the Pixel Cabinet provides thoughtful organization for the entire home. Available in modern, uplifting range of matte lacquer options.
$2840.00 .ea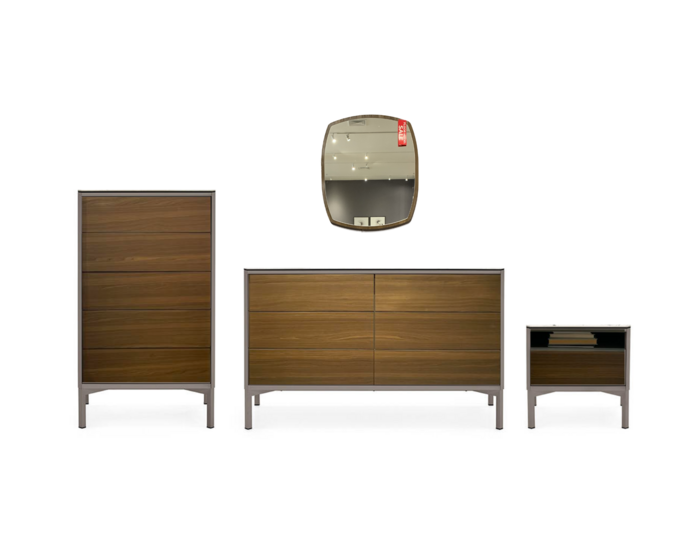 sleeping- york dresser set
SOHO floor model set

York 6 Drawer Dresser, York High Chest, Nightstand, and Mirror Set 
Smoke Wood Drawers, Taupe Frame, Bronze Ceramic Top
 
Stop in or email soho@calligarisnyc.com for more information!
$11303.00 .ea