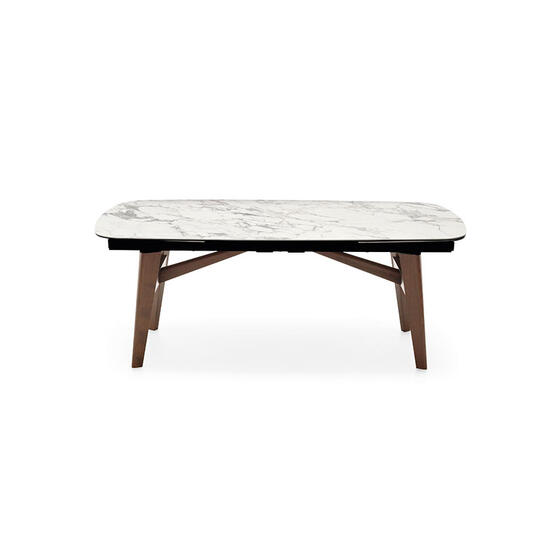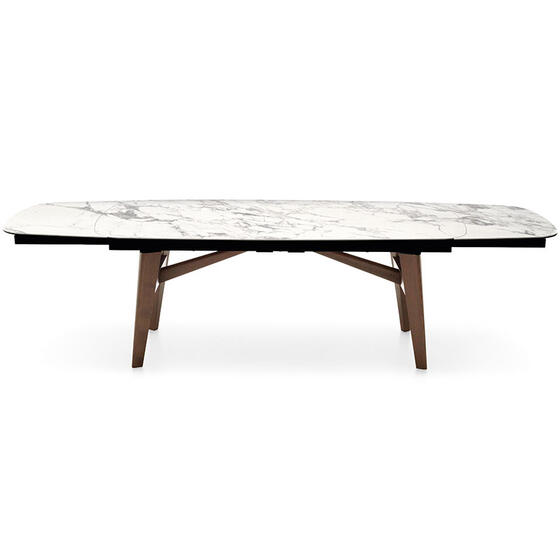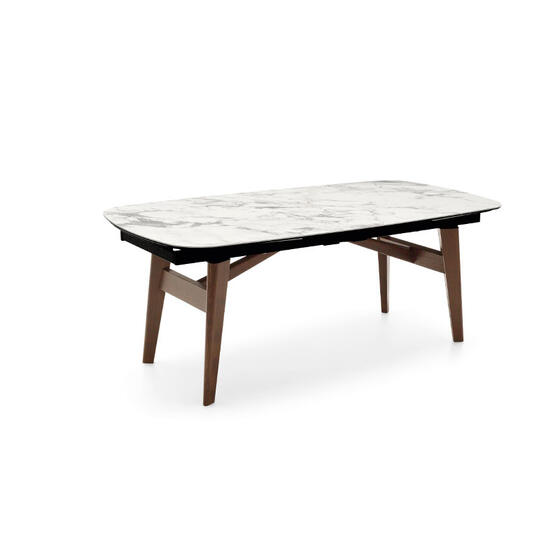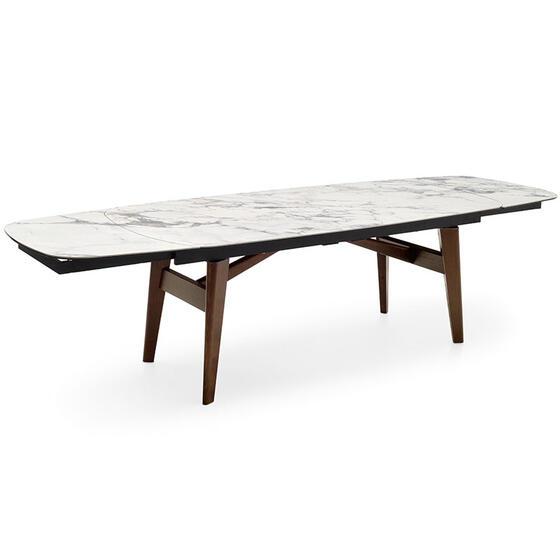 CS4127-S 200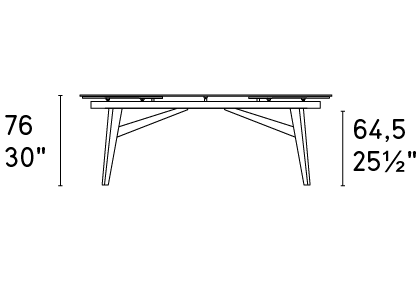 dimensions
W 78¾ (98½) (118 ⅛) x D 39⅜ x H 30 (25½) in.
ABREY extendable table is elegant and set on a solid ash base.
The elegance of this table lies in a sheer simplicity of design that brings forth a rare beauty in the tops, which differ in size, shape and materials.