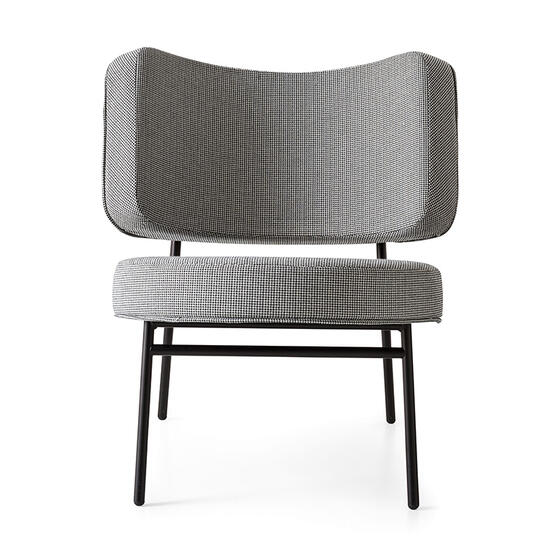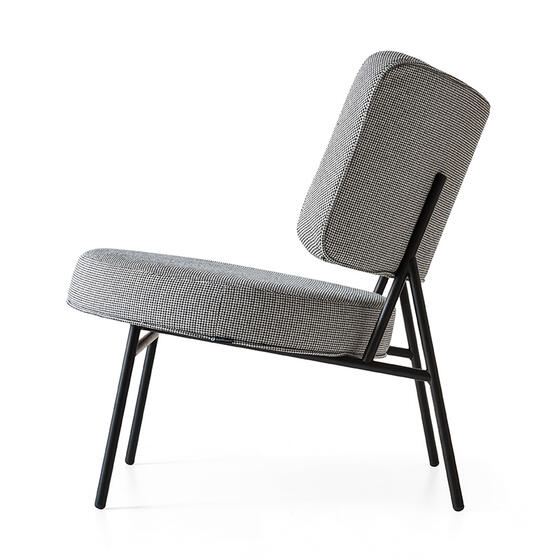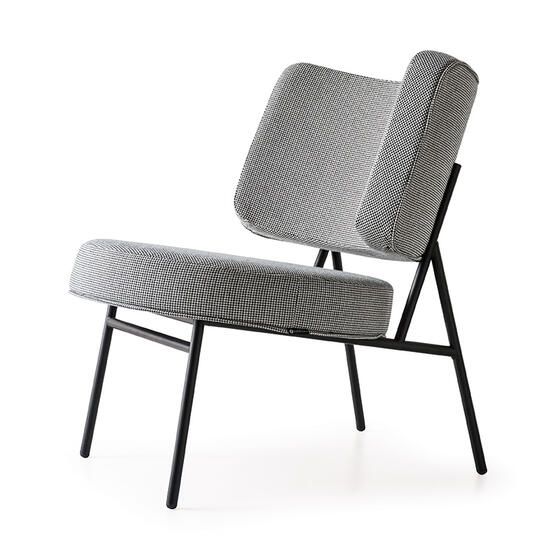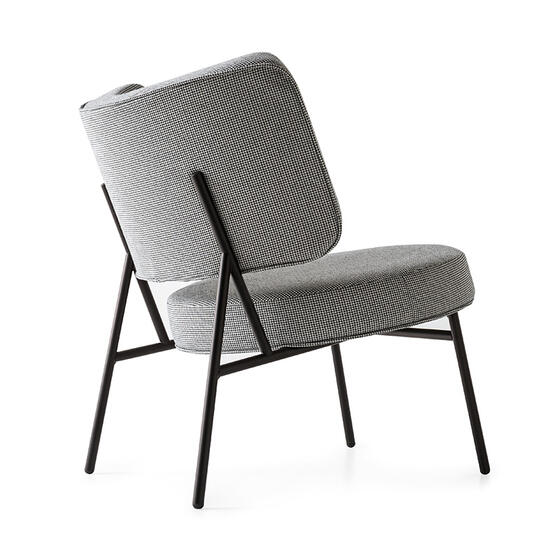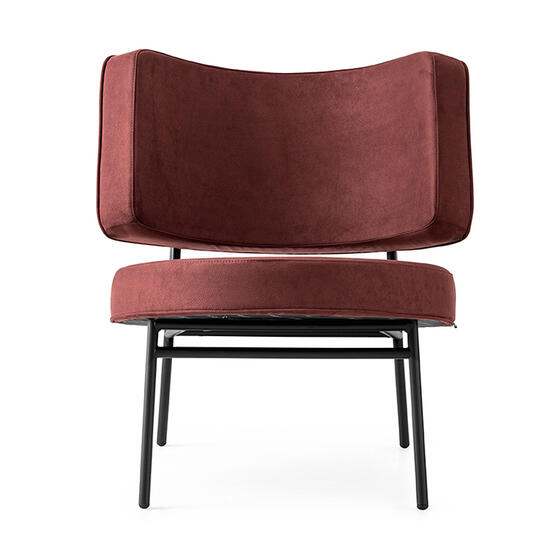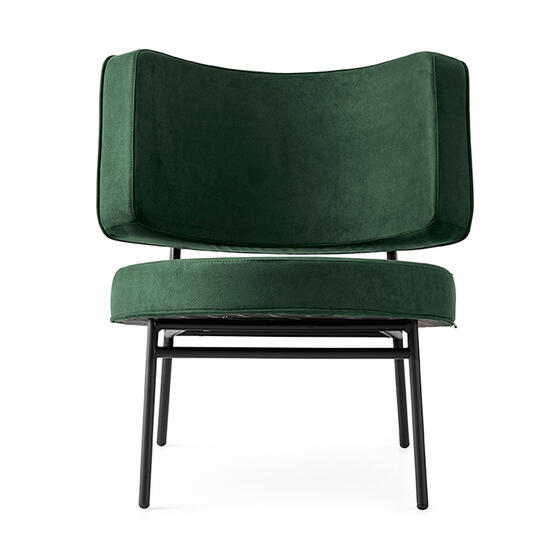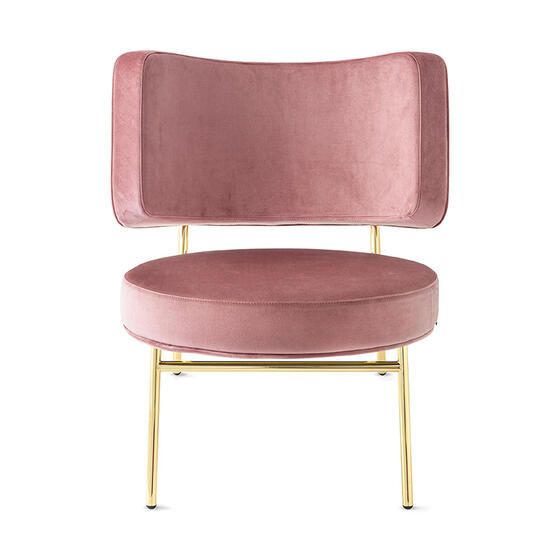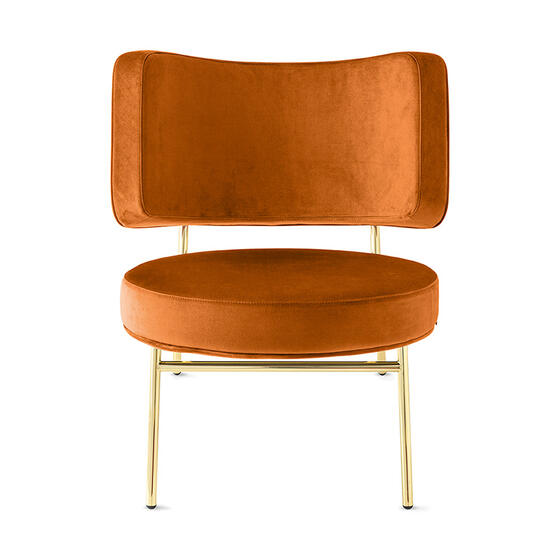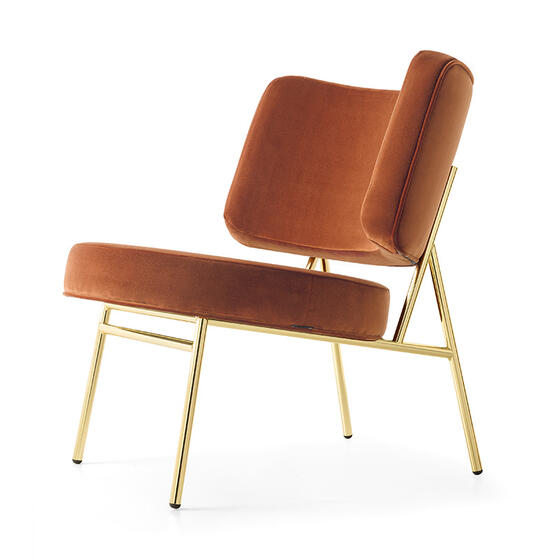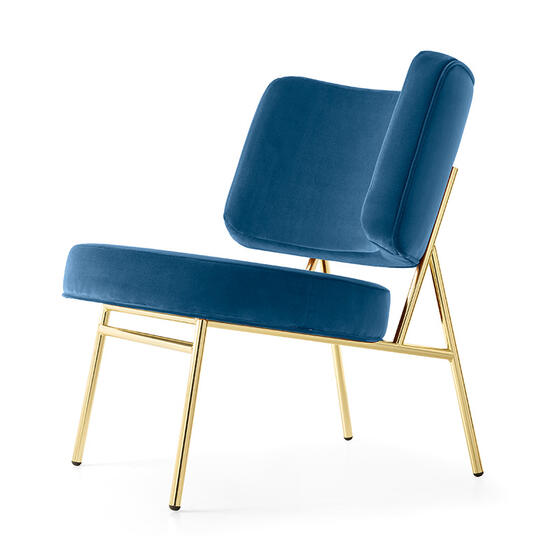 CS3395 1300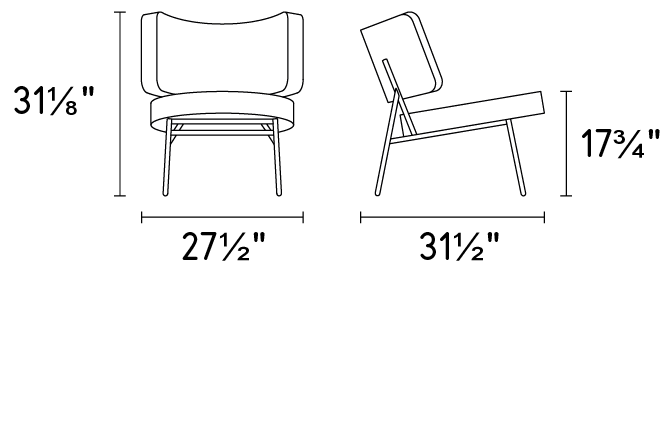 dimensions
W 27⅝ x D 31½ x H 31⅛ x HS 17¾ in.
"Fashions pass, style remains."
These iconic words, attributed to Mademoiselle Coco, have left an enduring legacy in the world of fashion. Calligaris pays homage to the timeless elegance of the 1950s, infusing it with a personal touch.
What sets this tub chair apart is the striking contrast between its sleek metal structure and the generously padded seat shell. It offers customization options with a wide range of finishes and an extensive palette of color variations.