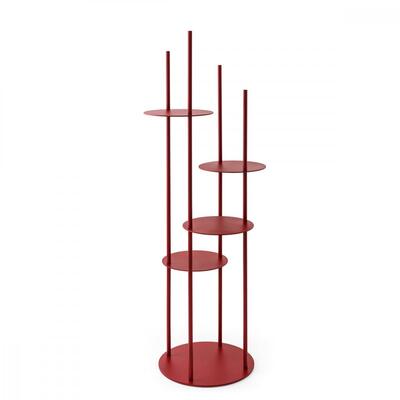 CS5107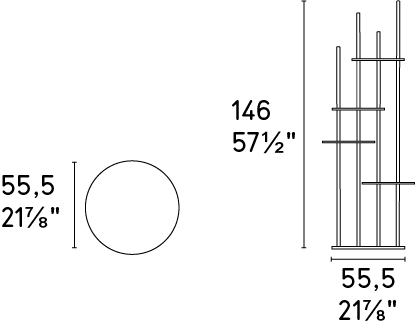 dimensions
W 21⅞ x D 21⅞ x H 57½ in.
CIRCLES offers a highly original way to keep your most essential items within view while efficiently utilizing your space. This columnar totem, constructed from tubular metal, features four circular metal shelves. Each circular shelf has been thoughtfully positioned at varying heights, and the tubular rods also come in differing heights, resulting in a visually striking and dynamic arrangement.
This unique design piece adds a fresh and innovative perspective to furnishing accessories, seamlessly combining both functionality and aesthetics.