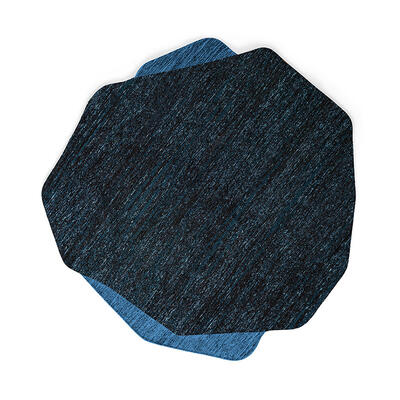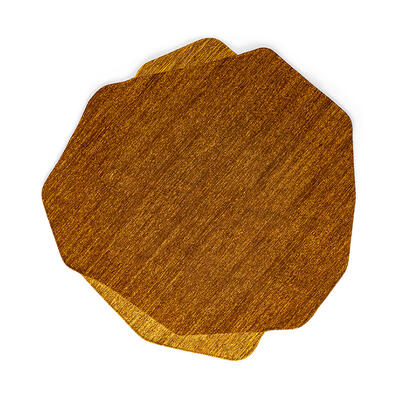 CS7258-C
dimensions
W 94½ x D 94½ x H 0⅝ in.
The design of ROCHE rugs skillfully embraces the natural shapes of rocks and stones, capturing their organic essence. These painterly contours are enriched with two distinct color variations, creating a visual tapestry that exudes depth and dimension.
With their striking silhouette and vivid color palette, ROCHE rugs are destined to infuse any setting with a vibrant and captivating ambiance.