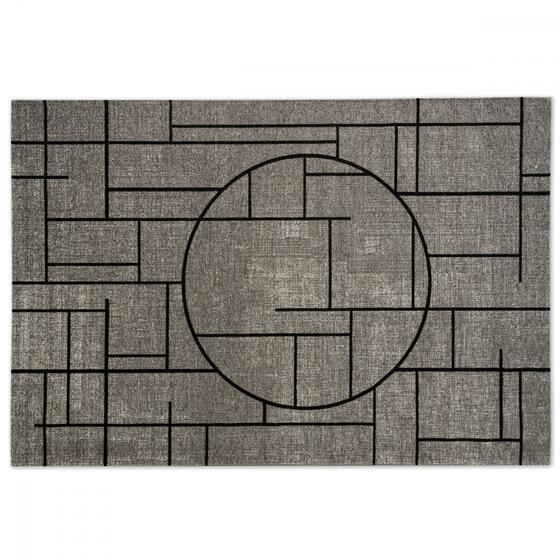 CS7209-B
dimensions
W 78¾'' x D 118⅛'' x H 0½''
Discover the artistic inspiration behind the CHINESE rug, a masterpiece by designer Alessio Romano, who drew from his journey to China to replicate the rich tapestry of traditional Oriental symbols. Each simple line or curve on this rug conceals a profound message.
"The circle embodies perfection and symbolizes the eternal cycle of time, representing the year, day and night, and the timeless return of life - a powerful symbol of immortality," explains Romano.
The CHINESE rug showcases a captivating and intricate pattern that stems from a thorough study of continuous lines seamlessly fitting together. Its versatility allows you to place it either vertically or horizontally to suit your decor.
Meticulously crafted using jacquard weave, it features a blend of mixed chenille and cotton yarns that create a luxurious and plush texture.